Conti Guitar Worldwide Owner Comments
Please enjoy this sampling of photos and commentaries from owners of Conti Guitars around the world. 
Note: Items dated before October 2016 refer to the 1st generation Conti Guitar.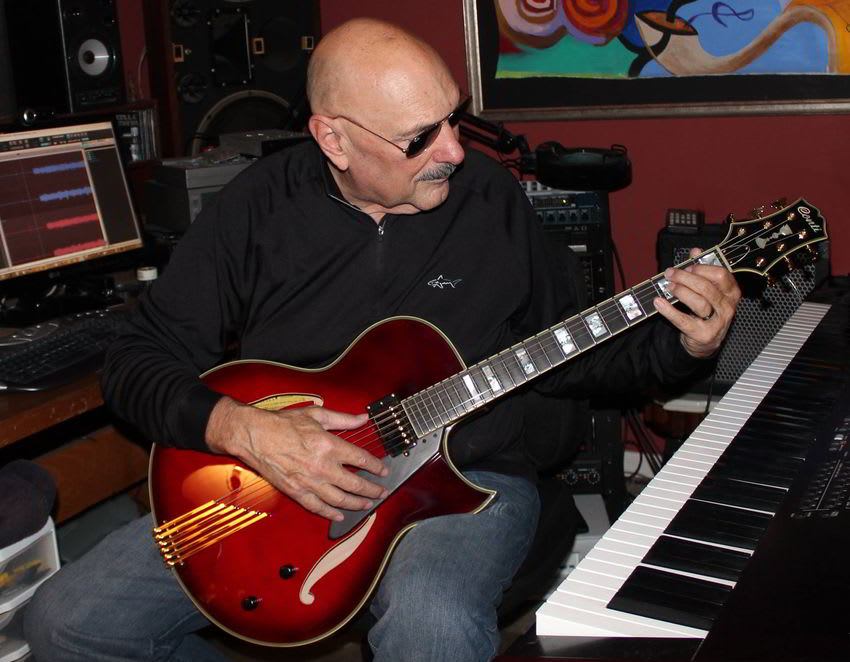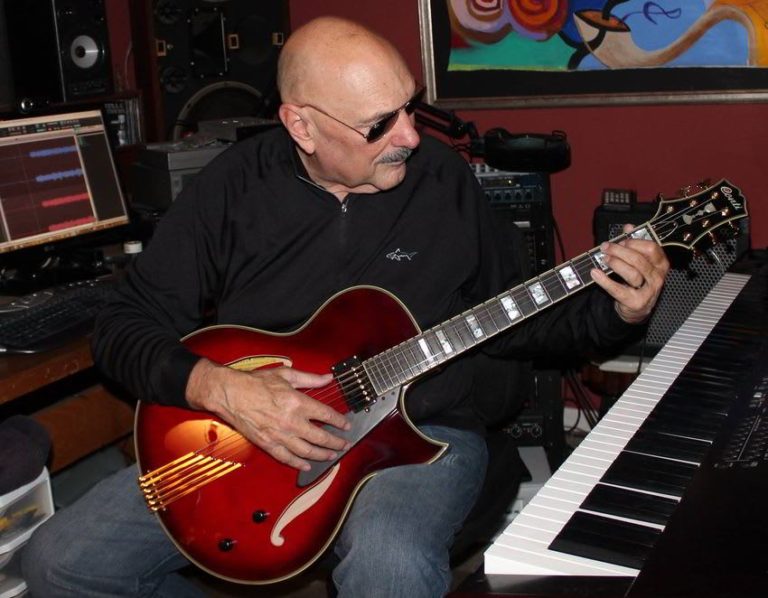 This year I gave myself a truly fine gift for my birthday. Witness my Ruby Red Conti Heirloom Guitar. It is the finest instrument I have ever owned, including a Gibson Gold Top Les Paul, a Gibson ES355TD, a Martin Classic O model, and a Johnny Smith model Gibson to name a few. The action is unsurpassed and the tone is mellow and superb. Such a pleasure to play and hear. Thus have I satiated my guitar lust for years to come. If I live another seventy-three years I may become its equal.
Read More »