Conti Guitar Worldwide Owner Comments
Please enjoy this sampling of photos and commentaries from owners of Conti Guitars around the world. 
Note: Items dated before October 2016 refer to the 1st generation Conti Guitar.
Now Accepting Deposits
As indicated by our owner commentaries, the Conti Guitar has become an in demand favorite for numerous worldwide owners. Since the inception of the Covid pandemic and related problems, our inventory is depleted within days of our receipt. If you've had your eye on an Entrada, to ensure your order fulfillment, please consider placing a deposit. Your deposit will place your your name in the order received queue. You will receive notification, before any public announcement of new inventory is made to the general public. More Information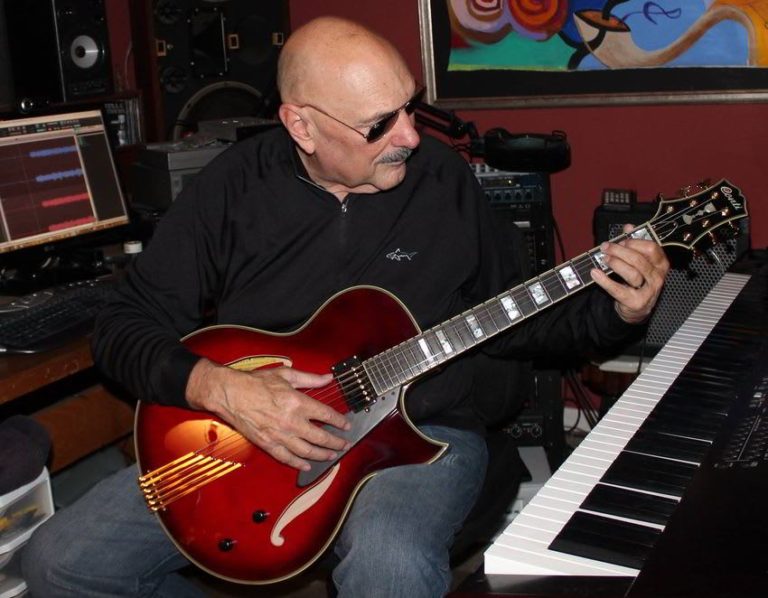 This year I gave myself a truly fine gift for my birthday. Witness my Ruby Red Conti Heirloom Guitar. It is the finest instrument I have ever owned, including a Gibson Gold Top Les Paul, a Gibson ES355TD, a Martin Classic O model, and a Johnny Smith model Gibson to name a few. The action is unsurpassed and the tone is mellow and superb. Such a pleasure to play and hear. Thus have I satiated my guitar lust for years to come. If I live another seventy-three years I may become its equal.
Read More »